Chiropractor Rizaldy Ortiz D.C.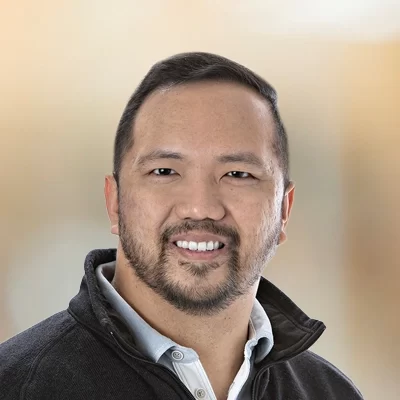 Dr. Ortiz has been practicing in Alaska since 2014. He completed his undergraduate studies at California State Polytechnic University before receiving his Doctor of Chiropractic degree from Southern California University of Health Sciences. He has completed the advanced training required to become Board Certified in Atlas Orthogonal (BCAO) and the extensive training to become a Nationally Registered Certified Medical Examiner (NRCME).
Being an Upper Cervical Chiropractor, he experienced great success with conditions such as headaches, migraines, vertigo, dizziness, whiplash injury, numbness and tingling in shoulders, arms, hands, lower back pain, and sciatica. Aside from science, his passion for helping others remains his top priority. Combining his education in science and his experience in reaching out to the community, he chose chiropractic as the best way to express both. When he is not working, he enjoys fishing, hiking, camping, and spending time with his family.
Awards
Doctor of Chiropractic (DC) Southern California University of Health Sciences
Bachelor of Science (BS) California State Polytechnic University
Associate of Arts (A.A) Cerritos College
Licensure
Board Certified in the State of Alaska
Board Certified in the State of California
Board Certified in Atlas Orthogonal (BCAO)
Board Certified Medical Examiner (NRCME)
Memberships
Alaska Chiropractic Society
Anchorage Chambers of Commerce
International Chiropractic Association
OFFICE HOURS
---
Monday
10:00am - 1:00pm
2:00pm - 5:00pm
---
Tuesday
10:00am - 1:00pm
2:00pm - 5:00pm
---
Wednesday
10:00am - 1:00pm
2:00pm - 5:00pm
---
Thursday
10:00am - 1:00pm
2:00pm - 5:00pm
---
Friday
10:00am - 1:00pm
2:00pm - 5:00pm
---
Saturday
10:00am - 1:00pm
---
Sunday
Closed